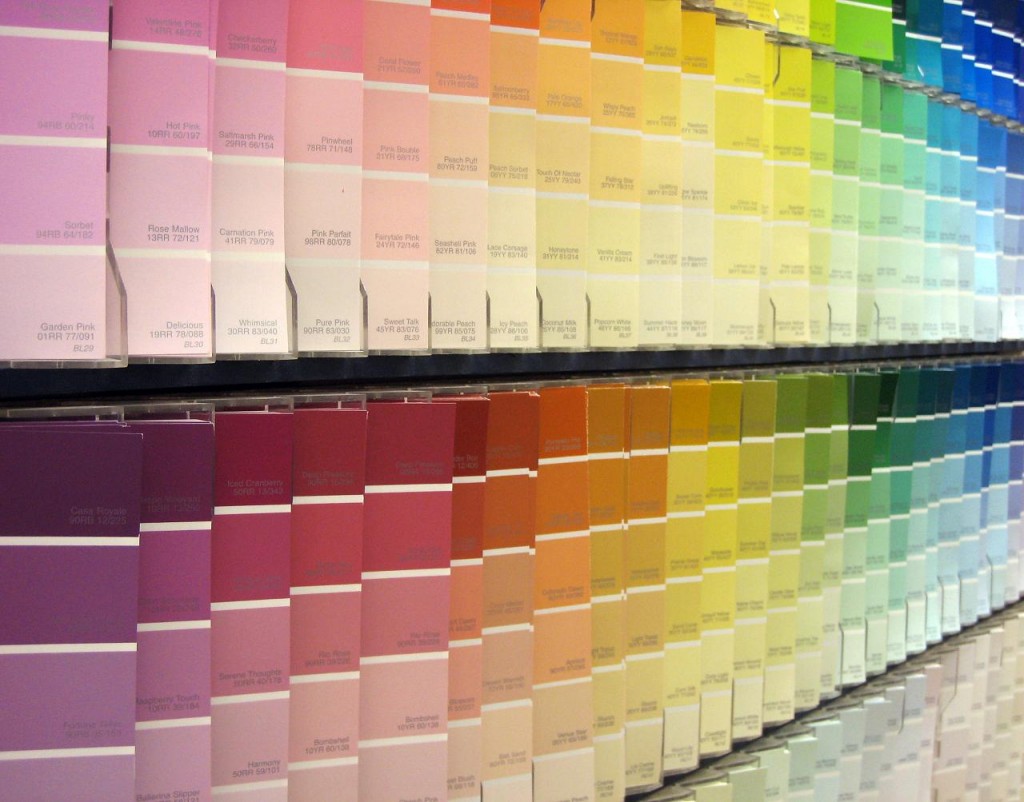 Maintaining a consistent level of high quality has been our standard for almost 20 years. Our customers want nothing less than quality and stability in every product. To meet the ever-evolving technological demands, we've implemented rigid and sophisticated controls. Our progressive management includes a continual upgrading of all our systems punctuated with monitored quality checks and consistent traffic follow-ups.
And yes, we still offer one-on-one personal service every time, any time.
Our response network never closes. MAHDIS TEJARAT stocks inventory in a network of warehouses throughout Iran and UAE. But one of the undeniable advantages of maintaining a more scaled-down size than some of our competitors is just this: a carefully trained staff that can focus on giving our clients one-on-one attention. We want our company to be known not only for advanced and accurate solutions, but also for the calibre of personal service we deliver. Running a lean, aggressive operation shouldn't mean sacrificing courtesy.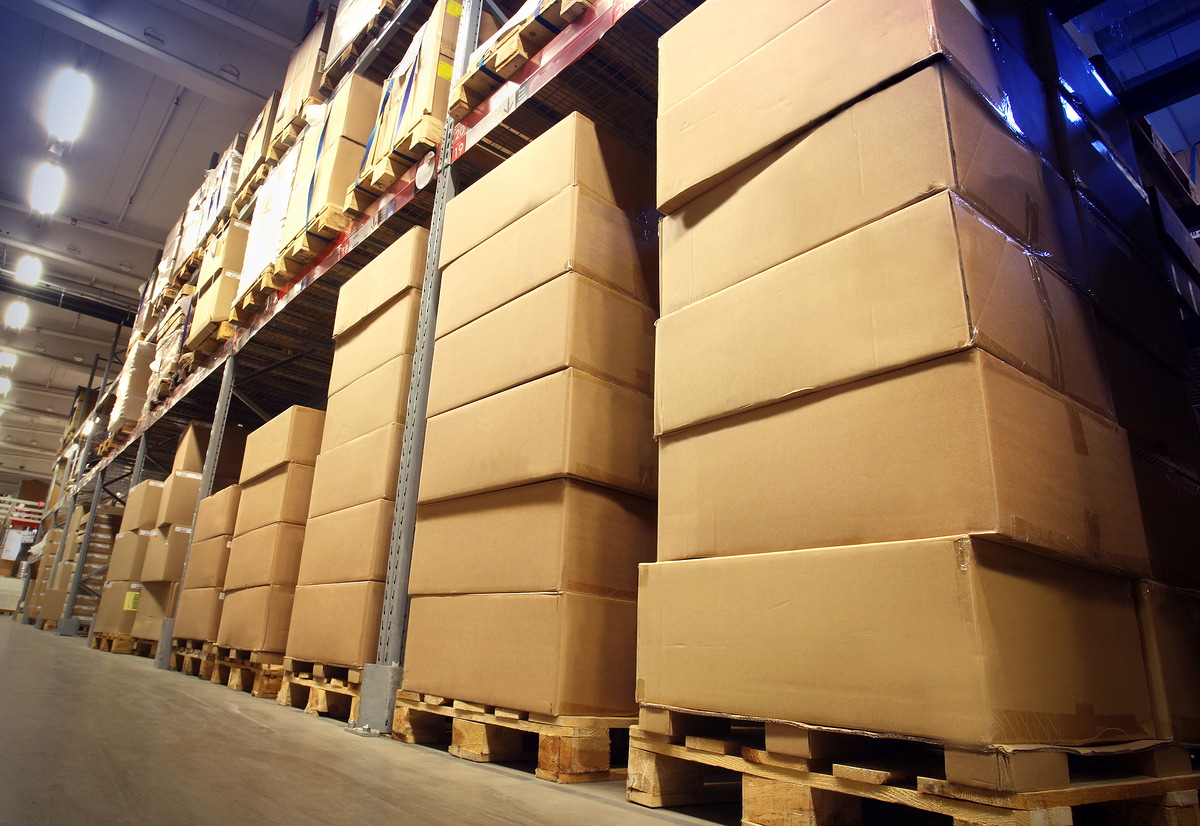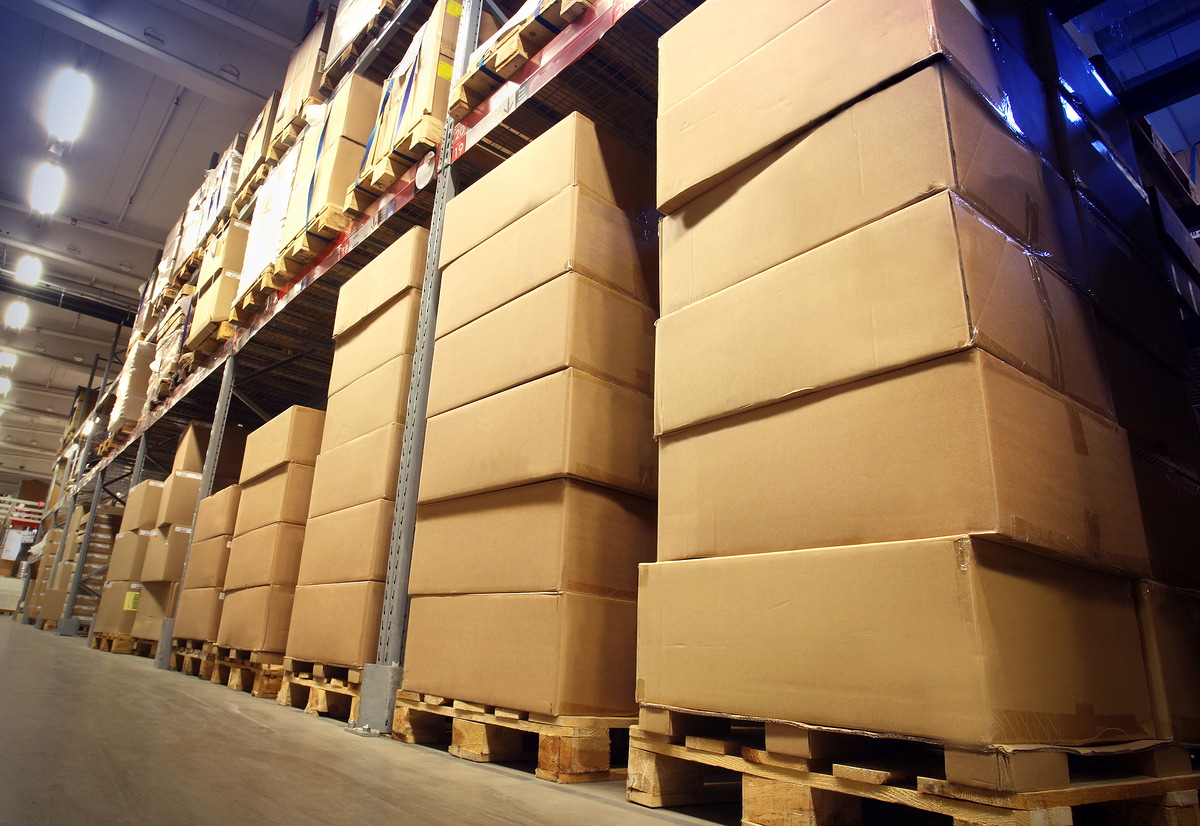 We value our partnerships with both suppliers and customers.
We pride ourselves on building lasting relationships that invariably prove beneficial to both our suppliers and customers, whatever the market. Over the years, we've proven this with an ever-expanding pool of worldwide contacts, which translates into all-around better sourcing and more competitive pricing. MT provides the chemicals for the manufacture of products that range from commodities to specialty preparations. What's more, to meet the challenges of our market's technologies, we are able to work as advocates for innovation by developing joint projects between our suppliers and customers.
Our capabilities
The newest team work strategies and operations.
High sensitivity to each customer's needs.
Full technical and consultative support for our clients.
Constant monitoring of global innovations that will help improve your business.
Payment flexibility and different financing options for our customers.
Our Locations
Head Office in Tehran and Dubai
Main Warehouse (Industrial Zone, Tehran)
Warehouse facilities in Dubai, UAE.
Private Warehouse, Workshops, and Training Center
Facilities in Sirjan Special economic Free Zone (www.sirjan.org) including 5000 Sqm land, 2000 Sqm Warehouse
Best location for re-export to CIS countries
Products Available
We maintain varied and high inventory levels allowing you to focus on production, and saving you money with just-in-time delivery.
Problem Solvers
Our aim is to help your business run more smoothly. In doing this, we build lasting partnerships and friendships.
Forward Thinking
Our team sources the world as your innovation sourcing partner.
Customer Support
Our Technical experts are always on hand to assist you with applications, formulations and other aspects of the product that might require clarification.